Soooooooooooooooo..............
Okay i'll get into detail here. I won't be on very much besides to answer pm's or something like an rp. If anyone wants me in an rp that it. I can't get on for three, five reasons.
1: I got's someone. yeeeeeeeeyyyyyyyyyy
2: like in the title i'm getting surgery
3: I'm moving to a new house with my family
4: i will be out in utah for the holidays so i can get my after surgery self under control
5: I'll be going to school, getting my diploma and masters as a Veterinarian.
The surgery isn't anything serious if you are really curious look up, stomach bypass sleeve. It's for my health and i'm trying to get my life in order so i'm not constantly under attack by dogs, siblings, and my parents about being nothing but a lazy ass in their home. I also got a reality check by my aunt who, some of you may have heard me rant to you about, used my parents and i don't want to be like that for my siblings. I'm turning nineteen i have to get my life in check. If you guys want me in any of the rp's or private rp in PM i'm soooooooo more then happy to do that! you just have to let me know okay?
I love you guys! sooooooooooooo much! <3 Give me a damn pm so i won't have to stuff a cupcake or a tomato down your throats damn it!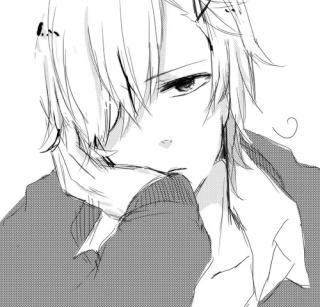 Ha det bra. See you all soon.

Bror don' be so annoying.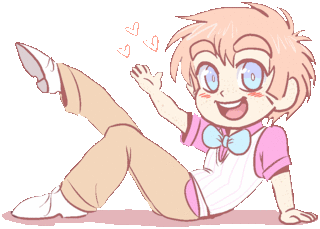 Bye bye! Don't waste the cupcakes I made as a farewell~ <3 XOXOXO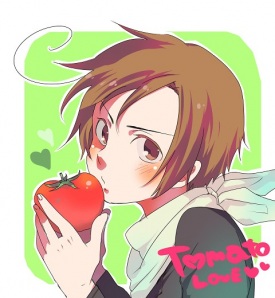 Tch....... Ciao. Don't a forget about a me....
per favore?
Also i'm going to leave this headcanon for you all to see.
http://31.media.tumblr.com/1b97fbe141aedf52d46053523b991340/tumblr_mjvenfsufZ1rawd47o1_500.png
LOVE
Lovino Vargas,
Oliver Kirkland,
Lukas Bøndevik.
or gabby
_________________
"What's wrong with swallowing my pride to save my brother?! Damn it!"
Romano: Try saying my name
Italy: R-Romano...
Romano: No! Say my full name!
Italy: : Italy... Roma..no...
Romano: Yeah, that's right. I'm Italy, too! I don't know everything you remember, but I do plan on carrying at least a little of that burden on my shoulders!